Free FX Signals
The application will be useful to both beginners and current traders trading in the Forex market..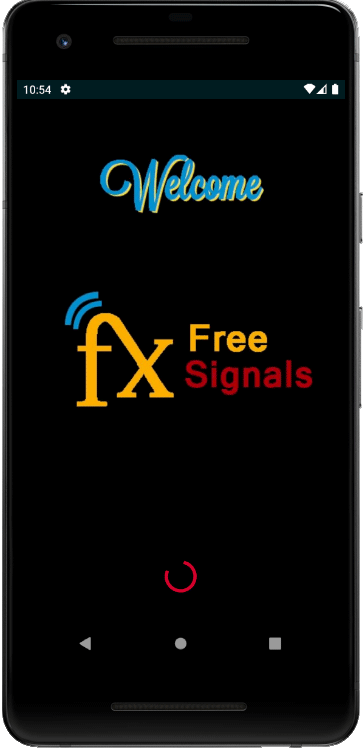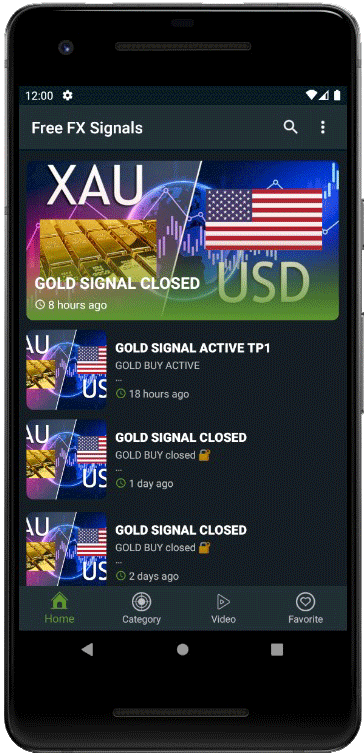 Free FX Signals Features.
Daily Free Forex Signals - No Usage Limit - No notification limit. Live Signals with instant notification directly on your mobile. Every signal has Buy/Sell indication with Entry & Exit point. All Major Currencies with real-time market updates..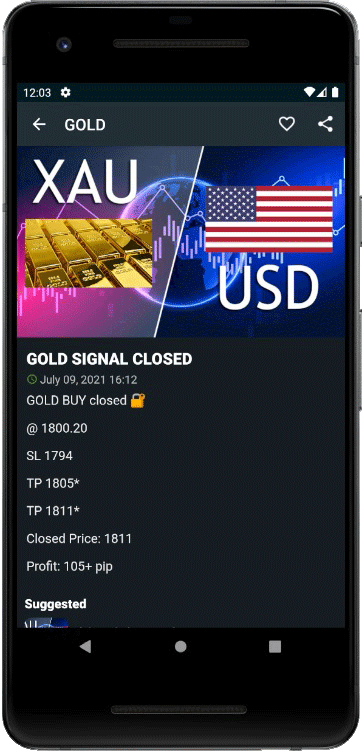 Boost Your Trading Skils With Free FX Signals App.
In the application you can receive trading signals and Analysis in real time. This information will help you make the right decisions and possibly push you to new profitable trades.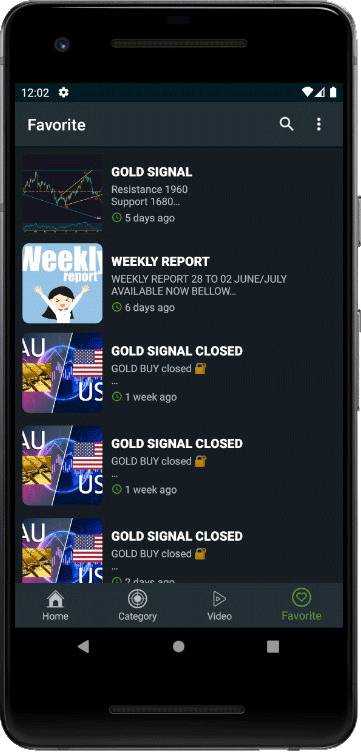 About the Free FX Signals Services.
Free Forex Signals is an advanced android mobile application that brings you the best Forex and from the market, available to traders for FREE. It includes buy/sell trends, and real time market updates, all in one interface which can be used for trading Forex..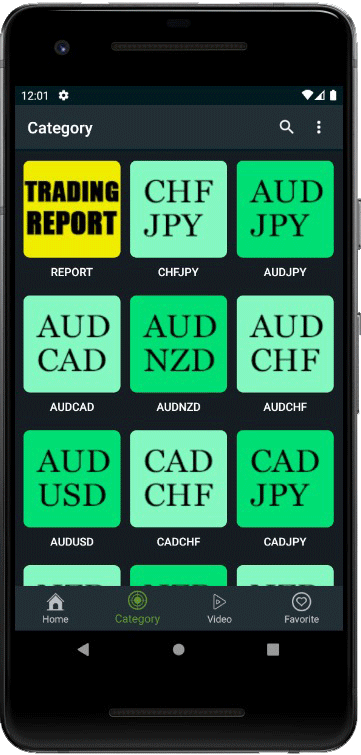 ADVISORY WARNING.
Past performance is no guarantee of future results and FREE FX SIGNALS specifically advises clients and prospects to carefully review all claims and representations made by advisors.